For many a home with no furniture is stark reality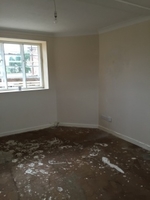 Turntable Furniture aims to improve the lives of those on very low income by providing them with the essentials to set up a home, re-using donated household items, that are in good, clean condition, that would doubtless have gone to landfill.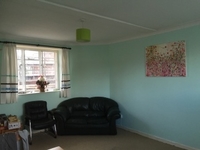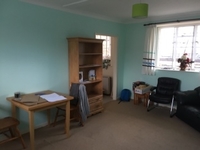 Please help us to make houses into homes by donating household items that you no longer require.

Turntable Furniture - Helping local people furnish their homes
* Images show an actual example of a dwelling in Exeter, courtesy of the client.
All items shown have been supplied by Turntable.